Hal Smith Restaurants Opens Nostalgic Restaurant in Downtown Norman
by Lindsay Cuomo
Offering unique dishes and drinks seasoned with a touch of nostalgia, The Winston restaurant and pub is now open in downtown Norman.
"The Winston is an exciting, new concept that sprouted from Pub W," said Brandon Kistler, the restaurant's managing partner.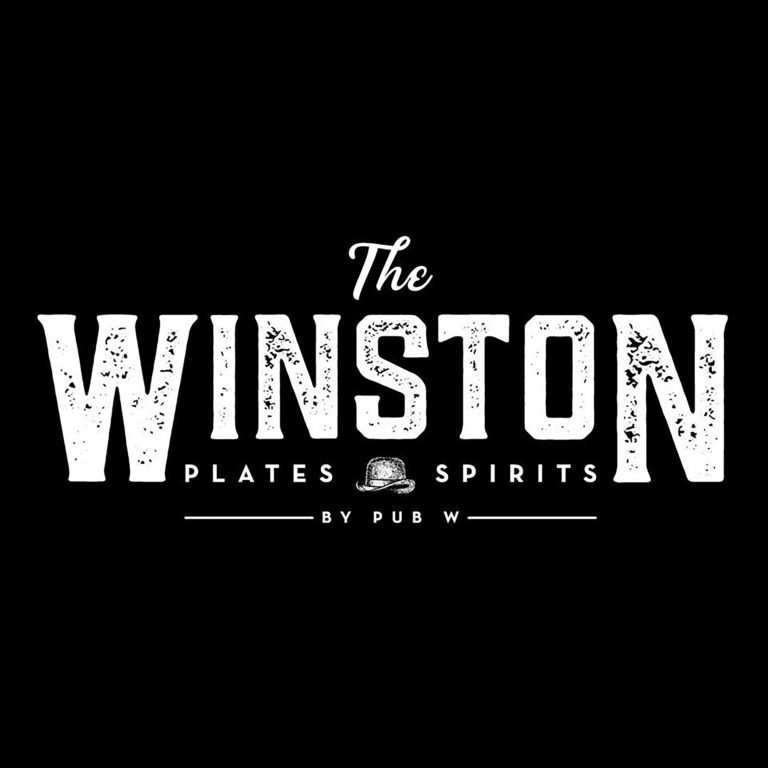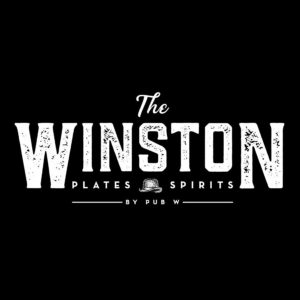 The contemporary establishment opened today at 106 W Main St. amid the bustling vibe of Norman's downtown entertainment district.
"The location is the perfect fit for the atmosphere we are striving for because it is in a historic but popular part of town," Kistler said.
The Winston is the newest addition to Hal Smith Restaurants' diverse line of restaurants.
"Winston is Hal Smith's middle name, so it has a special meaning to our team," said Zoe Mack, communications coordinator with Hal Smith Restaurants. "The Winston gathers inspiration from Winston Churchill, and the overall atmosphere will embrace both the modern and nostalgic."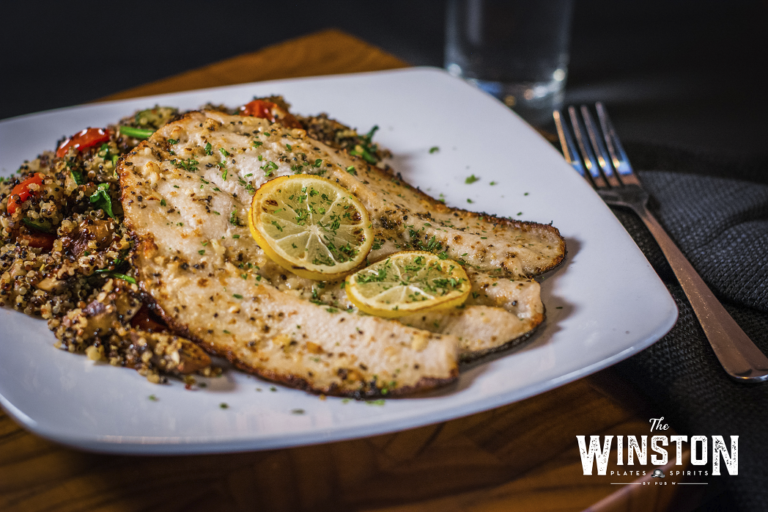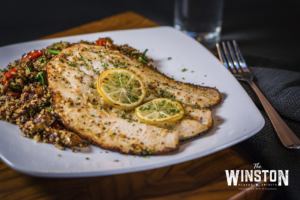 In addition to the 3,000 square-foot interior, there will be a lounge and outdoor patio seating for guests to enjoy.
Whether for a night out with friends, dinner with the family or a glass of wine after a long week, The Winston will have plenty of options. The menu will feature familiar pub-style dishes, spiced up with a modern flair, and boasts a sizable whiskey selection, craft cocktails and draft beer.
"We are excited to give our guests a wide range of choices that range from typical pub and comfort food as well as healthier salads and flat breads," Mack said.
Today Hal Smith Restaurants operates nearly 80 restaurants in seven states and employs more than 6,000 employees.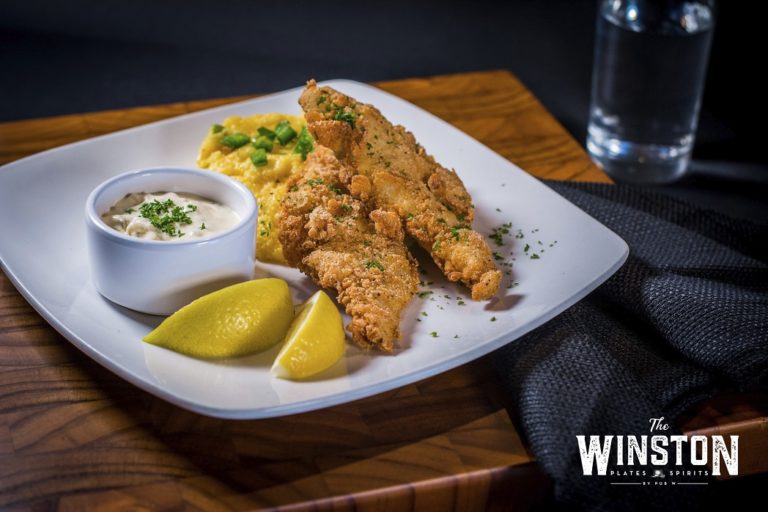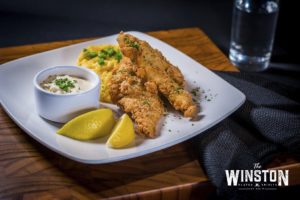 The Winston will be open 11 a.m. to midnight on weekdays, 10 a.m. to midnight on Saturdays, and 10 a.m. to 9 p.m. on Sundays.
For more information on the menu, visit thewinston.com and follow The Winston on Facebook and Instagram.– BSM