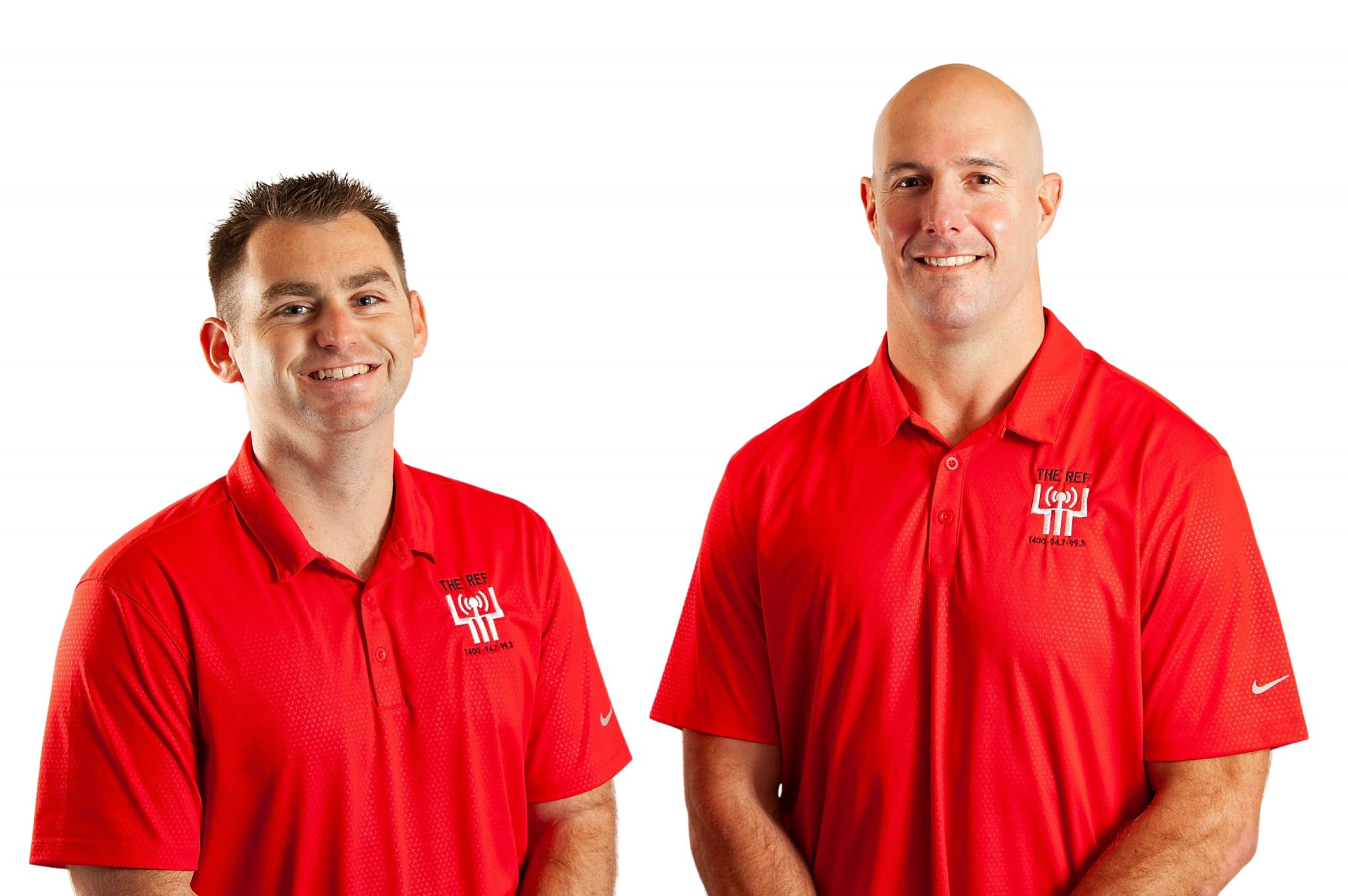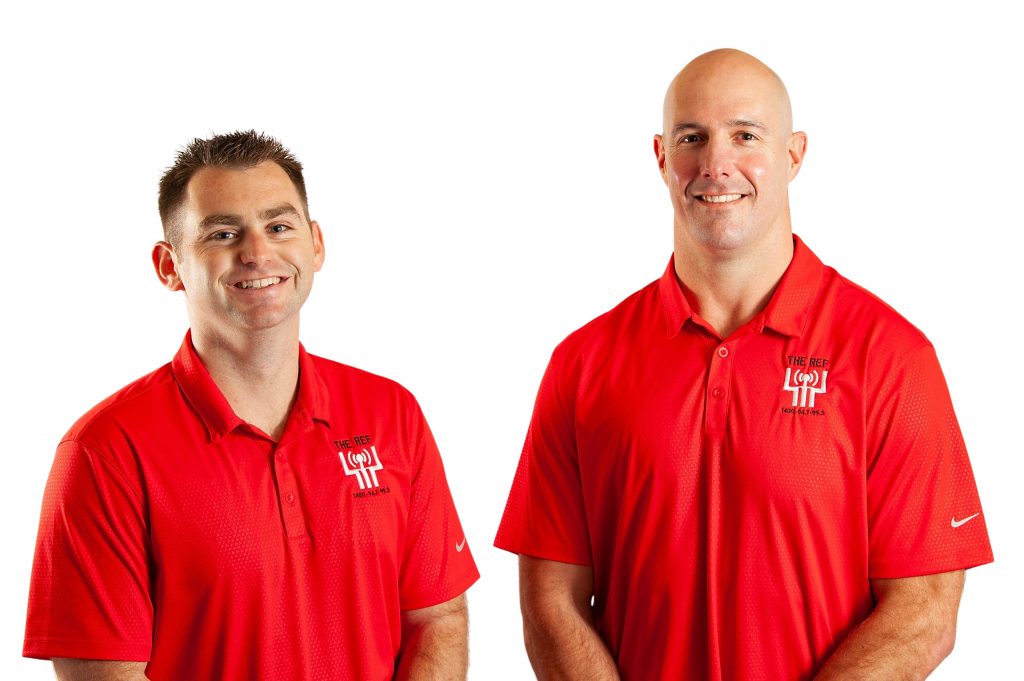 College football is the constant topic on The Rush with Butkus Award and OU football radio analyst Teddy Lehman and Tyler McComas.
Teddy and Tyler will be the first to poke fun at the biggest story in college football, but also give in-depth analysis every afternoon on what's happening with Sooner football.
You can hear The Rush every weekday from 2-6 CST.