SportsTalk Network opens high school football broadcast schedule on normansports.tv with 2019 Crosstown Clash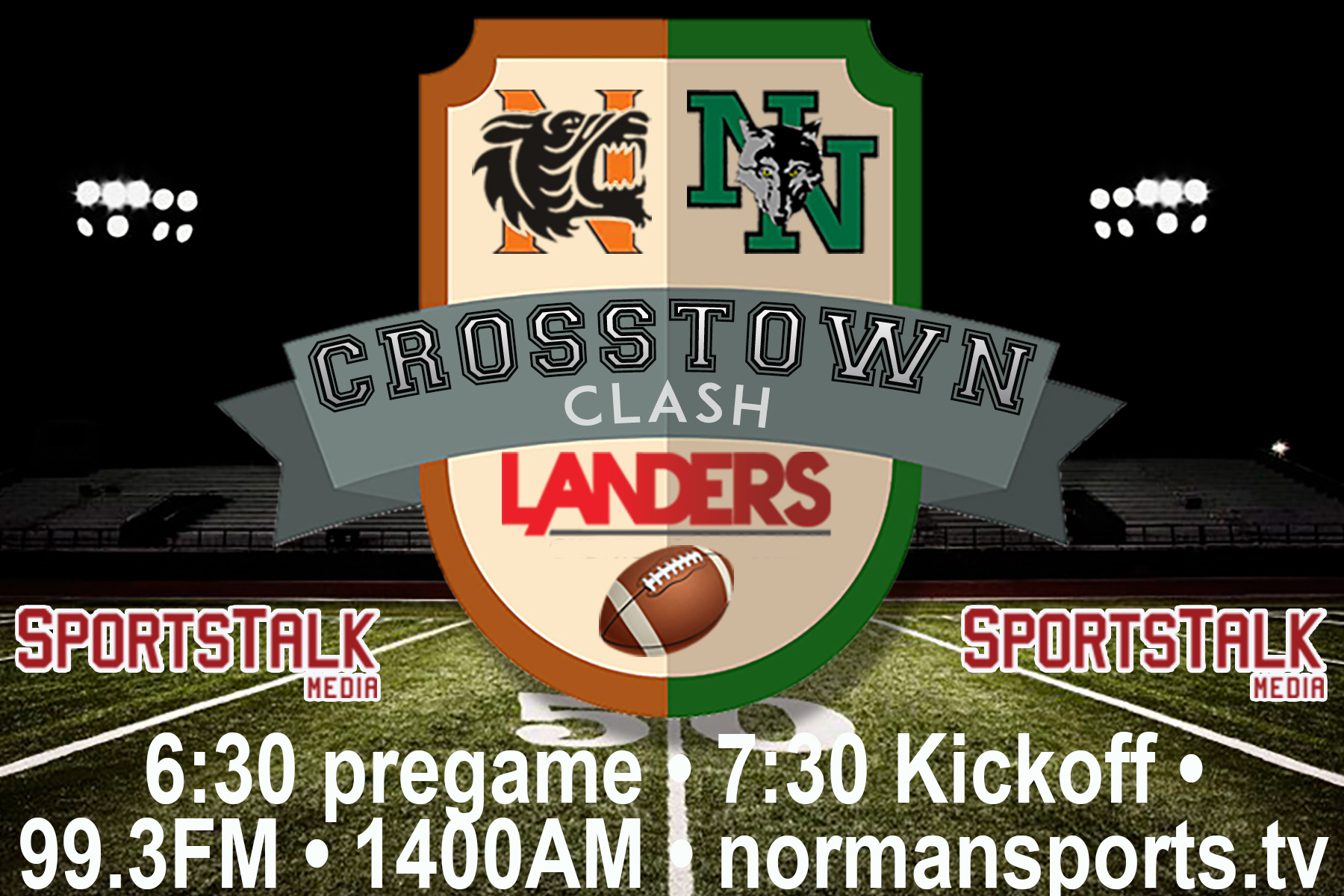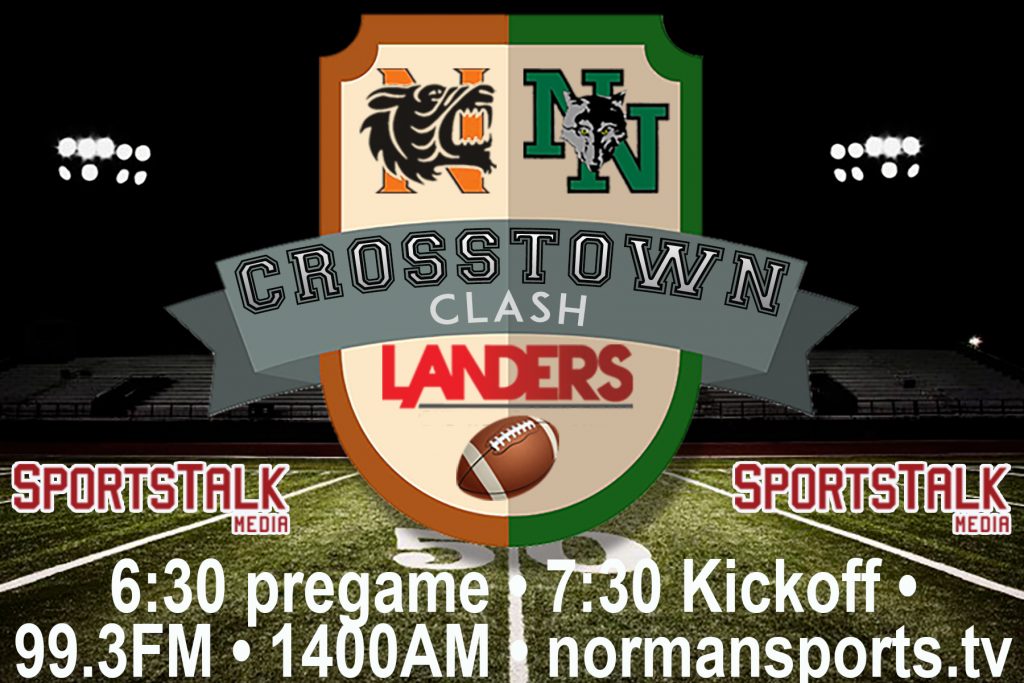 The SportsTalk Network opens up its full 2019 high school football broadcast schedule with the Crosstown Clash presented by Landers Thursday night on Owen Field from Gaylord Family Oklahoma Memorial Stadium. Pregame coverage begins at 6:30 p.m. on 99.3 FM/1400 AM and normansports.tv for the 7:30 p.m. kickoff.

Normansports.tv offers a live stream where fans can watch every Norman High and Norman North football game accompanied by the radio broadcast.

Andrew Himes returns as the play-by-play voice of Norman Tigers football alongside color analyst Tyler McComas, while Perry Spencer is back as the play-by-play voice of Norman North Timberwolves football alongside color analyst Josh Helmer.

Make sure to download each team's respective athletic apps to get the latest news, scores, highlights and more on both the Norman Tigers and Norman North Timberwolves. Just search "Norman High Athletics" or "Norman North Athletics" in your App Store to download these free apps today.