RCB Bank Opens New Location Packed with Customer Convernience
by Chelsey Kraft
Customers of RCB Bank now have a third Norman location to visit for their banking needs, located at 2596 W Tecumseh Rd.
The new branch, which is more than 1,500 square feet, opened on May 7 and offers a variety of features, including a drive-thru lane. The new location is open 9 a.m. to 5 p.m. Monday through Friday for the lobby and 8 a.m. to 5:30 p.m. Monday through Friday and 9 a.m. to noon on Saturday for the drive-thru.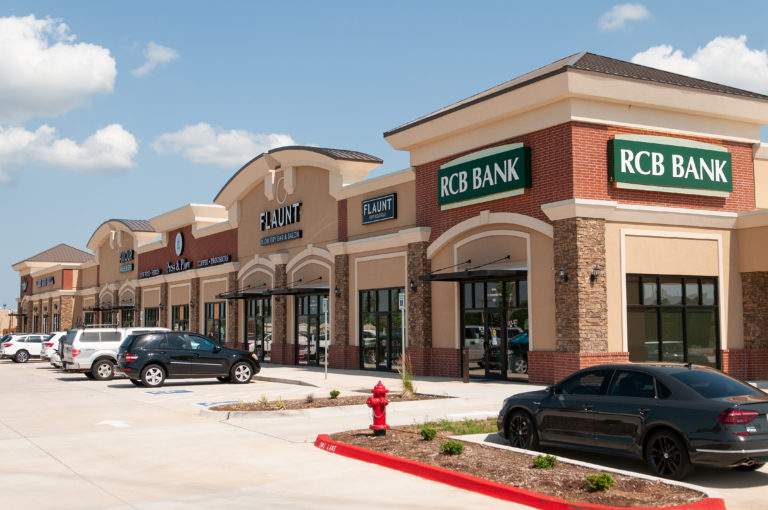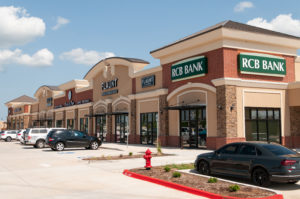 Additionally, customers have all-day banking access through instaBank and the location's Interactive Teller Machine (ITM).
The ITM is similar to an ATM and performs those standard functions, such as fund withdrawal and deposit, but it also includes the option to live video chat with a banker if assistance is needed, said Sarah Flatt, retail coordinator for the three Norman branches. The live chat feature is available between 7:30 a.m. and 6 p.m. Monday through Friday.
From the drive-thru and lobby tellers to the ITM, convenience for customers was the key factor in the opening of the new branch. The second RCB location in Norman is located on the second floor of a suite, making it difficult to access for some customers, Flatt said.
"This branch is so much easier for our customers to come into," she said.
In addition to being an RCB employee, Flatt is also a customer. She said she has enjoyed the resources available, including the online banking system and optional text alerts for when her debit card is used, so she can stay updated on her account. It's a customer friendly bank, she said. RCB stands for "Relationships, Community and Boldness."
"From the standpoint of the customer, I love everyone that I've dealt with, and they are amazing people," Flatt said.
Currently, RCB Bank is running a summer consumer loan promotion, which features a 2.65 percent annual percentage rate on new and used cars, boats, RVs and utility vehicles.
Financing is also included, and the promotion is available through Aug. 31. Learn more about this promotion online at RCBbank.com/LoanPromo. RCB Bank – Member FDIC.– BSM