University of Oklahoma College of Education Dean Gregg Garn is on a campaign to stabilize the teaching profession in Oklahoma.
He's tired of watching the ranks of Oklahoma teachers grow thinner with every passing year. He sees seasoned educators leave the state for teaching jobs with higher salaries, and he watches as teachers leave the profession altogether.
As OU's education dean since 2011, he's seen first-hand the other side of the equation, as well. Promising students are less likely to go into teaching as a profession. And, who could blame them in a state that lags the nation in teacher salaries?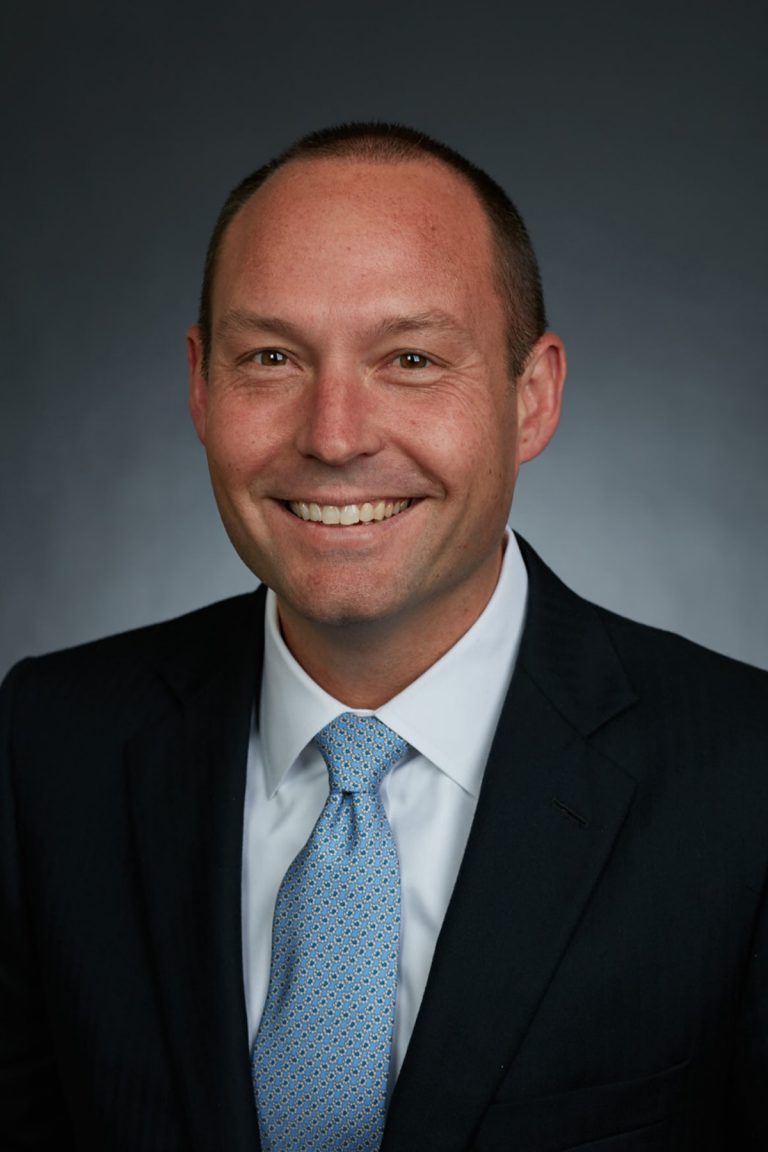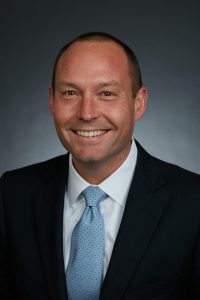 "Students shouldn't have to take a vow of poverty to be a teacher," he says. "Teaching doesn't pay much, but they shouldn't have to take a second job."
It's hard for teachers to save money to send their children to college, and it can be a challenge for them to buy a house, he says.
Garn, 47, has had plenty of opportunities to speak with state legislators, always asking them to increase teacher salaries and raise funding for education, but results have been sparse. Lawmakers approved a teacher pay raise at the end of this year's tumultuous session, but it was a drop in the bucket after years of neglect.
Now, Garn is taking matters into his own hands with a grass-roots advocacy campaign that starts with programs he's established in his own college and stretches to communities across the state. If the state's support for education falls short, there are things communities can do to help take up the slack and make teacher paychecks go farther, he says.
His list includes student loan forgiveness programs, mortgage assistance, matching college savings plan programs, merit pay and more.
Community leaders with the ability to take action may not realize there are things they can do to help their communities keep and attract teachers. It's not just the state's problem, he says.
Garn has been traveling to towns and cities across Oklahoma for two years, speaking to civic groups and chambers of commerce, sharing specific ideas about how they can use local funding to establish programs that benefit teachers.
He says they can establish funds to pay the cost of childcare for teachers with children under 4. They can match teacher investments into 529 college savings plans for the dependent children of teachers. They can create funds to help teachers pay the down payment on new homes, or fund programs that acquire distressed residential properties that can be resold to teachers at more affordable prices. Communities can also establish funds to reward teachers who earn national certification or advanced degrees.
On the state level, he advocates for tax-law changes that would specifically benefit teachers. He would like the state to allow teachers to be eligible for "VA style" home loans. He says there should be a tax benefit for day-care costs, and teachers should be allowed to deduct 100 percent of the interest on their student loan debt from their state taxes. In addition to that, the Oklahoma's Promise college tuition scholarship program should be extended to the dependent children of teachers.
Garn has a two-page list of ideas and suggestions he shares with whoever asks for it because he believes education is the bedrock of democracy and of a strong economy.
While Garn recognizes the untapped potential communities have for supporting teachers, he also believes Oklahoma's colleges and universities have a role as well.
At OU, he has established a student-loan forgiveness program that could be worth up to $20,000 to OU College of Education students who graduate and go on to teach in Oklahoma. The Teacher Grant Program has been in place for five years, and there are about 100 graduates and students enrolled so far.
The grant program is paid for with a $5 million endowment created with private donations, and Garn hopes to build the endowment to $10 million, which would generate enough money to benefit all students who graduate from OU's College of Education.
The dean has talked to counterparts at Oklahoma State University and the University of Central Oklahoma about establishing similar programs at those schools.
"I would love to see it on the state level," he said.
Raised in Iowa, Garn moved to Oklahoma 20 years ago to accept a faculty position at OU. He says that he and his wife, Jennifer, love living in Norman and are attached to Oklahoma as their new home state, where they are raising their three children, an OU freshman, a high school freshman and a sixth grader.
"Any kid in Oklahoma, regardless of zip code, should receive a quality education," he says. "Educational issues are complex and require public-private partnerships and input from people with different perspectives."
"We might not see the results next week or next month, but if we can improve education in Oklahoma, our children, grandchildren and communities will thrive." – BSM