Norman North head baseball coach Brian Aylor recently picked up a milestone win. On April 1, his Timberwolves topped Putnam City West, 11-1, representing coach Aylor's 350th win as a head coach in Class 6A.

"They're all special. I think it means a lot to, in this day and age, when you see so many programs out there and the turnover that yearly occurs in a lot of high schools, to have the longevity of one place is very special to me. I really think it is special, but it's taken a lot of work and a lot of great men along the way," Aylor said.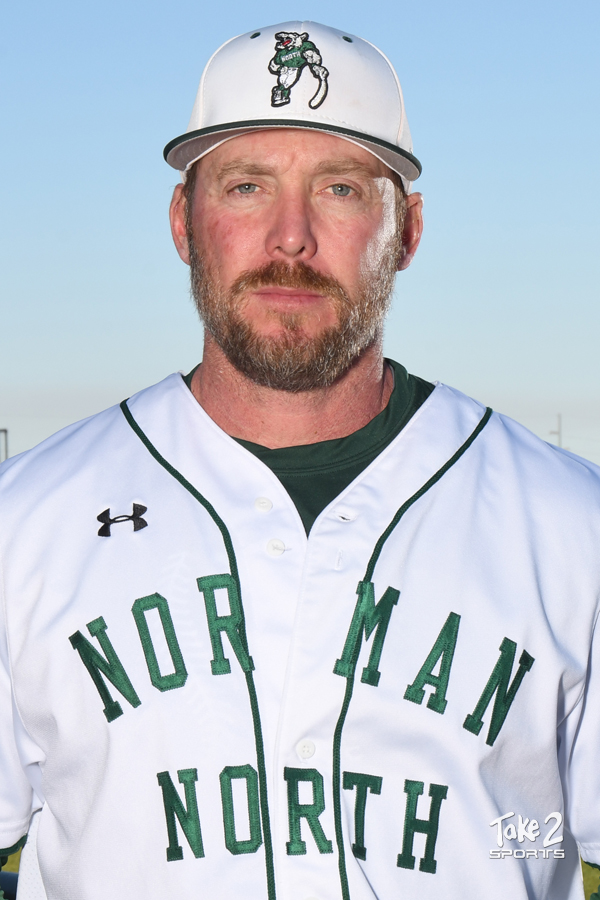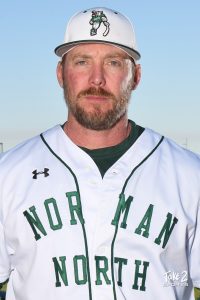 "Like I tell these guys all the time, 'Coaching is overrated. You've got to have great players, you've got to have a great administration and you've got to have a great parent support group. But, it was cool and it was really special to do it with these players because they mean a lot to me."

Aylor took over the Norman North program in 2005 and has racked up a lengthy list of accomplishments. His T-Wolves have been conference champions three times (2006, 2008, 2011); regional champions six times (2006, 2007, 2010, 2013, 2016, 2017); and, after capturing the District 6A-1 title this season, district champions four times (2013, 2014, 2017, 2019). They were also state runner-up in 2013.

Aylor has also had 14 players selected to the Oklahoma Coaches Association All State, sent 65 players to play at the collegiate level and had four players drafted by Major League Baseball.

Asked how he has evolved over his 15-year run atop the program, Aylor is quick to deflect attention away from himself and onto the program's growth instead.

"The program itself is in a completely different place than it was fifteen years ago. When I got to Norman North, they'd never had a winning season. It was known as a soccer town, which it still is in a lot of ways, but I saw the vision of what I thought it could be. I saw the facilities being built and I saw people moving to that side of town and I took a chance," Aylor said. "We did a lot to the facilities. When you go out there, a lot of people today have no idea what that place looked like fifteen years ago. It's taken a lot of hard work and a lot of vision and a lot of help from a lot of people to get it where it is today."

Aylor came over to Norman North from PC West and said he was lucky to inherit a talented group of sophomores that helped jumpstart North's ascension.

"We kind of just turned it over to them and within a year we won our first regional and were in a state tournament a year later. It was a very quick turnaround," Aylor said.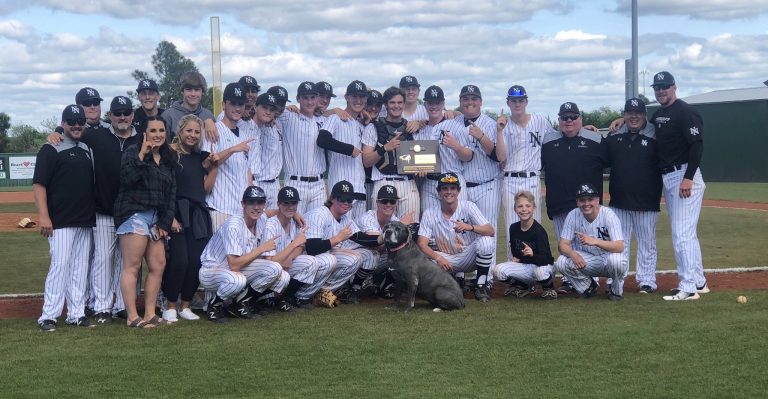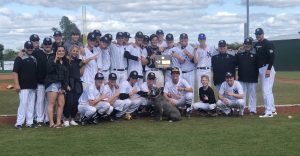 Aylor's knowledge of the game is deep and goes back to his background as a player. He spent four seasons in the New York Yankees organization after being drafted in the 7th round in 1996 and was an all-Big Eight centerfielder at Oklahoma State University.

The ability to share that knowledge and teach the game to younger players is what has kept Aylor at Norman North.

"I really fell in love with the process of seeing players when you work with them for the first time and where they could get to years later was just really cool to me. At the high school level, you're able to use the game of baseball to teach these guys about life and about where they're headed," Aylor said. "There's a lot more teaching and coaching going on at the high school levels than I think at any other level. It's been a place that I've found a niche and I've enjoyed it. Every year, something about it keeps me coming back. Norman North is a very, very special place to me."

Norman North appears well-positioned to perhaps capture its first state championship. The T-Wolves swept their way through their home regional, topping Putnam City, 5-0, Norman High, 6-1, and Mustang, 3-1, to advance to the state tournament.
The T-Wolves open play today against Stillwater at 4 p.m. from Bixby High School.