Over the last twenty years, Dr. Tim Shannon has made giving back a part of life at Orthodontics Exclusively.

It started small, hosting study clubs, teaching at the University of Oklahoma College of Dentistry and building relationships with other specialists in Norman.

Then, in the early 2000s, Norman-based oral surgeon Dr. Perry Brooks teamed up with Orthodontics Exclusively to take on the challenging surgical case of an OU student athlete, Shannon said.

"We ended up seeing [the student] three days after the Cotton Bowl," Shannon explained. "We had to do two jaw surgeries [and orthodontic treatment]."

The patient was the practice's first trauma case of a university athlete, but was certainly not the last.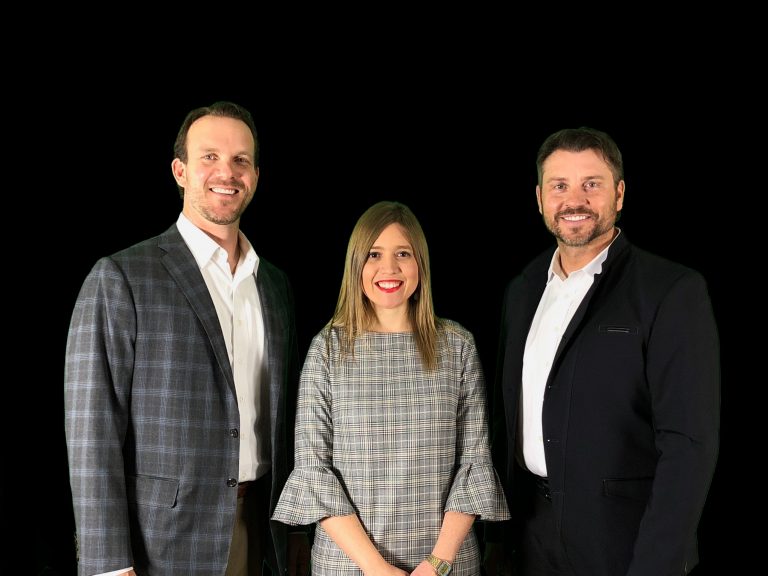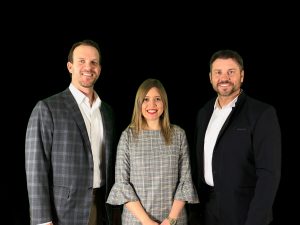 Since that time, Dr. Mark Revels has joined the practice and Orthodontics Exclusively has continued to uphold their reputation among coaches, students and their families, as being the go-to orthodontists in Norman, particularly when there has been trauma sustained to the mouth.

As orthodontists, Shannon and Revels appreciate a challenging case, but as people like the rest of us, their drive really comes down to one thing — the kids.

Whether donating scoreboards to Norman community centers, donating playground equipment and recess racks to Norman elementary schools, providing free orthodontic treatment to low-income children with complex cases or sponsoring events such as the upcoming Norman Daddy Daughter Dance, taking place Feb. 2, the team at Orthodontics Exclusively is always finding new ways to give back to Norman's youngest residents.

"We just want to make sure the kids — their time when they're out of the classroom — that they're decompressing and having fun," Shannon said.

Perhaps the most well known of the practice's charitable contributions is their sponsorship of the OU Junior Captain program. The program makes it possible for kids aged 6-14 to get an up-close-and-personal look into what game day is like for University of Oklahoma student athletes.

"It's an experience these kids will never forget," Shannon said. "We've been able to do it for football, men's and women's basketball, softball and baseball.

"We've had kids who've been able to be batgirl for the [National Championship] softball team. It's so exciting to see how excited these kids are to do some of these things."

Of course, it takes a thriving business to keep up this level of dedication to giving back. And Orthodontics Exclusively owes a good deal of their success to word of mouth.

When the orthodontists at the practice realized that their growth at their Norman location, at 2214 W. Boyd St, was due to patients coming from south Oklahoma City and Moore — which had not traditionally been the case — they began to investigate by reaching out to dentists in the area.

The team found that, while many of their patients from north of Norman were referred by their general dentists, there were many more referrals who were deterred by the drive.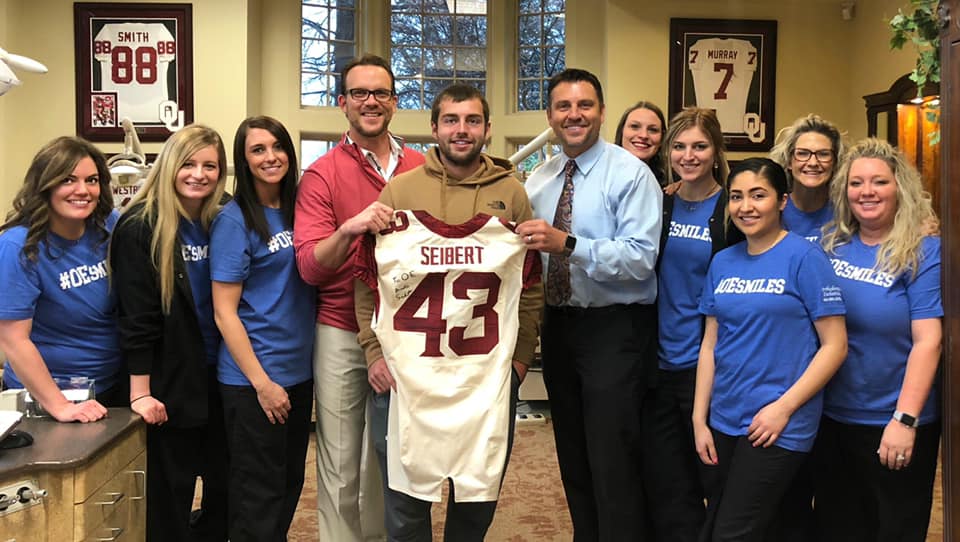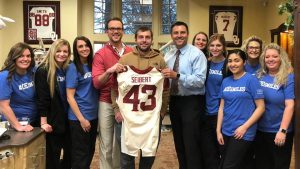 "People are so busy today that even 15 minutes can make a difference in their decision," Shannon said. "We had just brought [Dr. Gaby Restuccia] on, and she's bilingual, so we thought [a location on the south side of Oklahoma City] was a great opportunity."

With some 250 orthodontic starts in the new office, at 1516 SW 119th St, in the first year alone, it looks like Orthodontics Exclusively made the right call.

Restuccia, originally from Venezuela, came to Norman to study English for a year at OU. She returned for her residency at the University of Oklahoma School of Dentistry where Shannon was one of her part-time instructors.

Shannon and Revels see patients at both Orthodontics Exclusively locations while Restuccia stays at the new south side location. For more information, visit www.orthoexc.com. – BSM